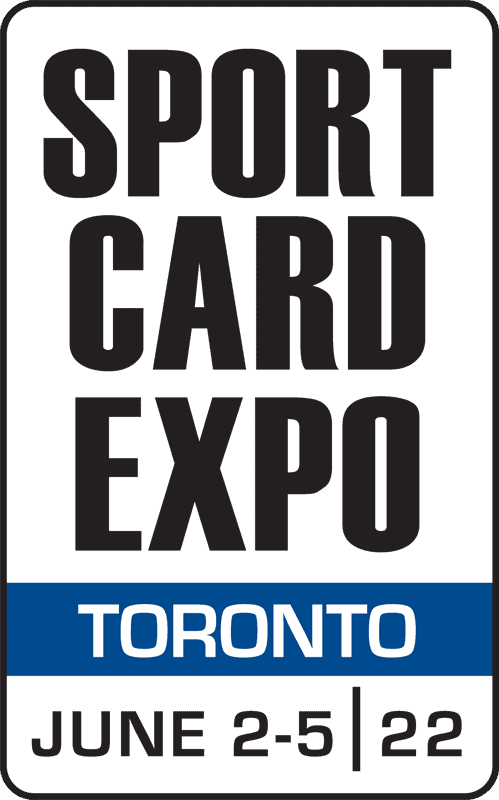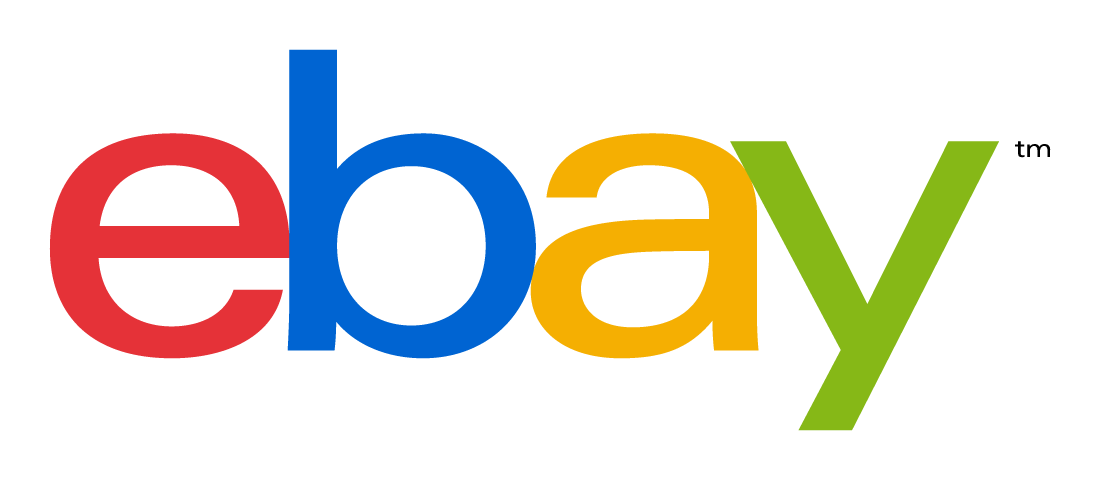 SPORT CARD EXPO TORONTO
June 2 – 5, 2022
The International Centre
Mississauga, ON
Sport Card Expo Toronto is Canada's Largest Sports Collectables Show
Sport Card & Memorabilia Expo is Canada's largest and longest-running sports collectables show. Meet guests and get autographs from hockey and other sports legends. Shop over 200 dealers & corporate booths and find rare cards & sports memorabilia from over 100,000 square feet of expo space. 
Thursday, June 2: 4pm - 8pm (VIP Preview Night)

Friday, June 3: 11am - 8pm
Saturday, June 4: 10am - 6pm
Sunday, June 5: 10am - 5pm
Family Friendly
Fun events and collectibles for the whole family!
Buy, Sell & Trade
Visit dealers from all across the country for selections that can't be beat!
Meet Sports Legends
Visit our Guests pages to find out who will be at the expo in-person!
On-Site Grading
Bring in your memorabilia to get it graded by professionals at the show!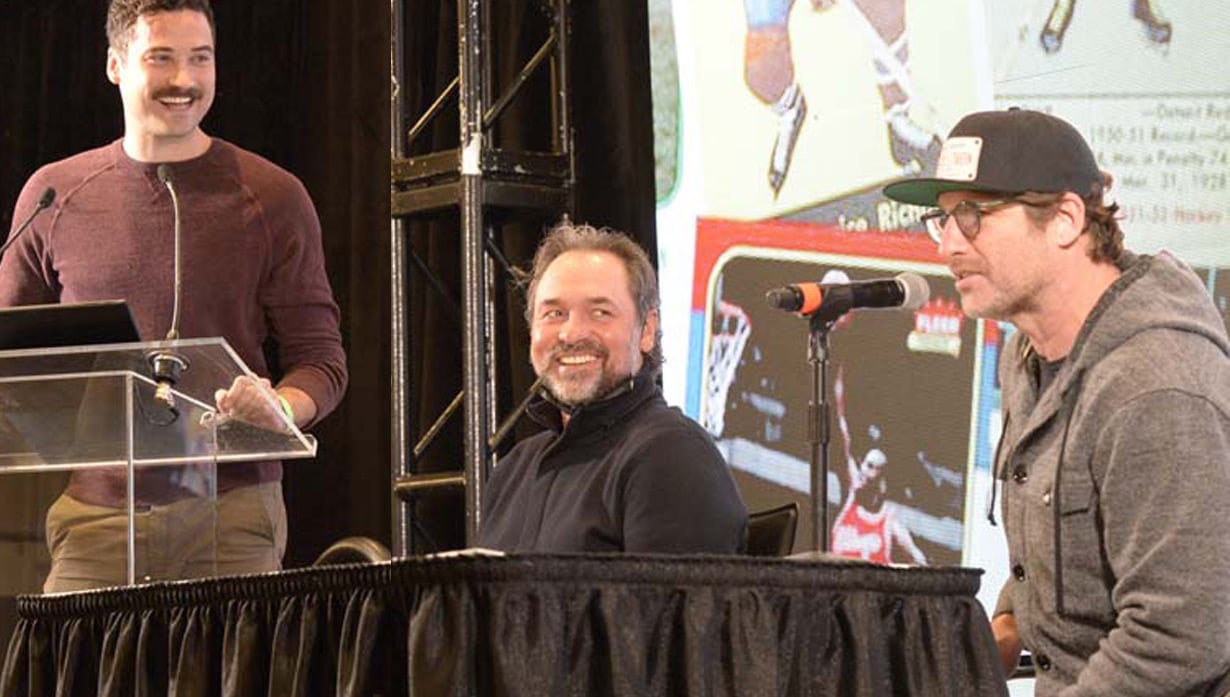 GUEST APPEARANCES & AUTOGRAPH SIGNINGS
Meet your favourite sport stars and get their autographs on your favourite memorabilia. Bring the whole family to the kid-friendly Expo and make memories that last a lifetime!

General Admission Tickets
KIDS UNDER 12 GET IN FREE WITH ANY PAID ADULT TICKET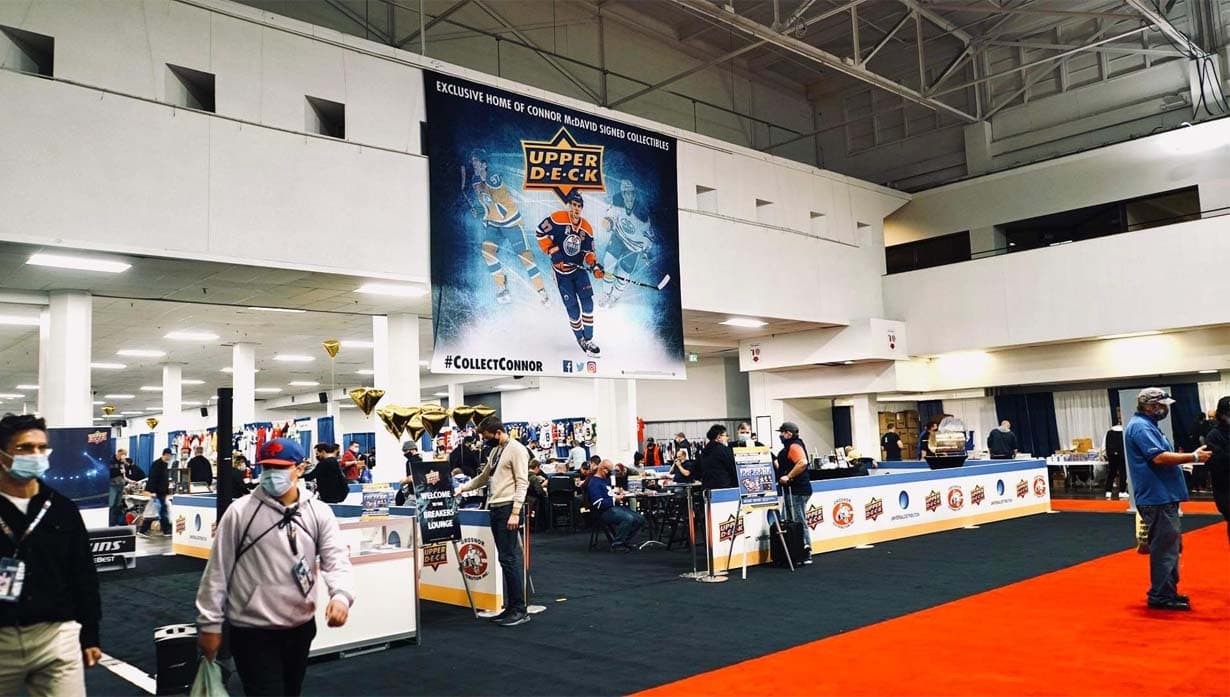 Buy/Sell/Trade in person! See and talk to customers and buy/sell from your booth at the Sport Card Expo Toronto. Booths are still available for this year's show. Find out more by visiting our Dealers page.