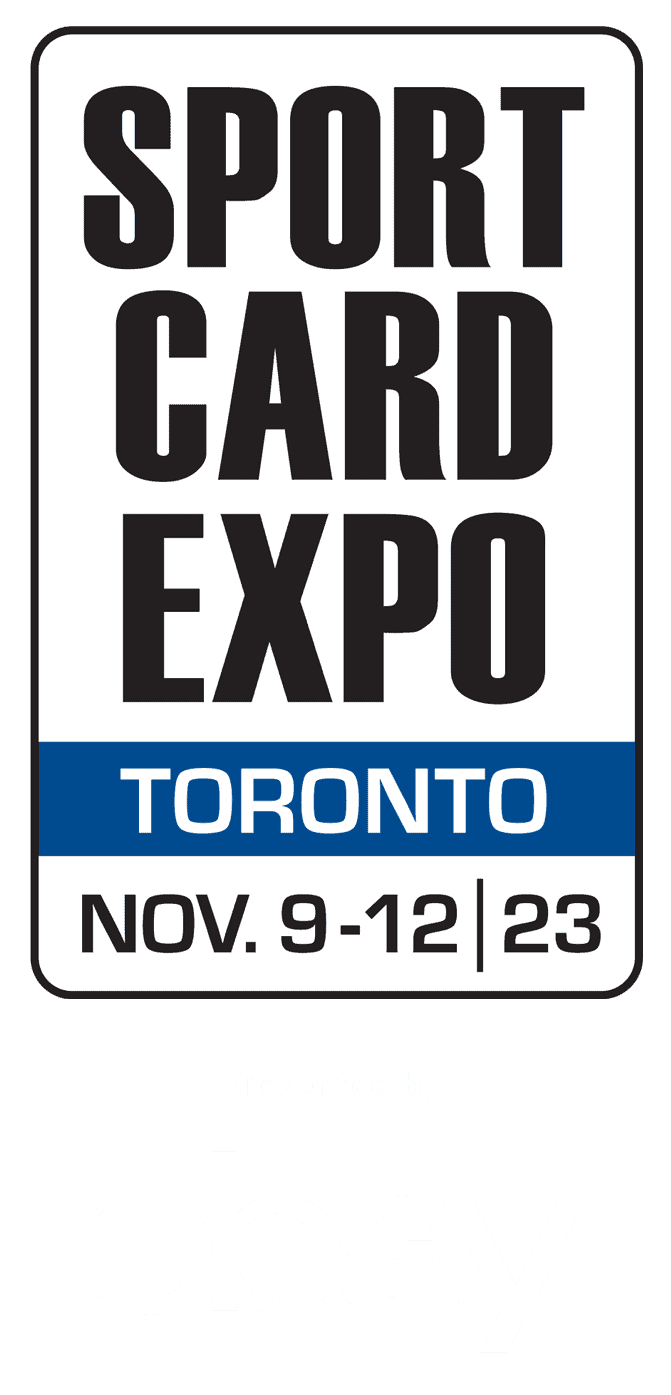 SPORT CARD EXPO TORONTO
NOVEMBER 9-12, 2023
The International Center – Hall 3, 4 & 5
Mississauga, On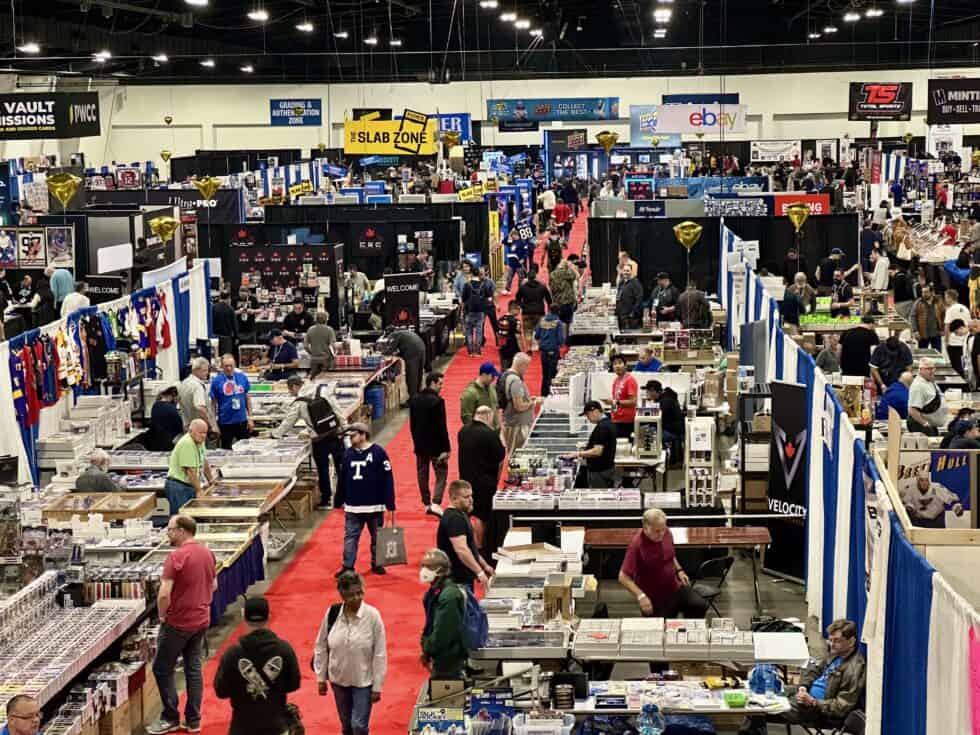 Sport Card & Memorabilia Expo is Canada's largest sports collectables show
Sport Card & Memorabilia Expo is Canada's largest and longest-running sports collectables show. Meet guests and get autographs from hockey and other sports legends. Shop over 500 dealers & corporate booths and find rare cards & sports memorabilia from over 150,000 200,000 square feet of expo space.
Expo Hours:
Preview Night: Thursday, Nov 9: 4pm – 8pm
Friday: Nov 10: 11am – 8pm
Saturday: Nov 11: 10am – 6pm
Sunday: Nov 12: 10am – 5pm
VIP Gets Early Access Each Day
A SHOW FOR CARD COLLECTORS OF ALL AGES!

Family Friendly
Fun events and collectibles for the whole family!

Buy, Sell & Trade
Visit dealers from all across the country for selections that can't be beat!

Meet Sports Legends
Visit our Guests pages to find out who will be at the expo in-person!

On-Site Grading
Bring in your memorabilia to get it graded by professionals at the show!

THE INTERNATIONAL CENTRE
6900 Airport Rd, Mississauga, ON L4V 1E8
NEW: The Sport Card Expo will be held in Hall 3, 4 & 5. Please refer to the attached overall facility map and you will see that Hall 5 is in the northwest corner of the facility closest to Airport and Derry roads.
Note: Floorplan subject to change.